While a firm might have a rich portfolio, you need to hire a consulting firm with experience in the areas with which you need help!
No bones about it: A consulting firm can be a great asset to your business. They can help you with various things, such as marketing, operations, and even financial advice. But with so many firms out there, how do you know which one is right for you?
Here are six things you should consider when making your decision. Keep these factors in mind, and you'll be on your way to finding the perfect consultant for your needs!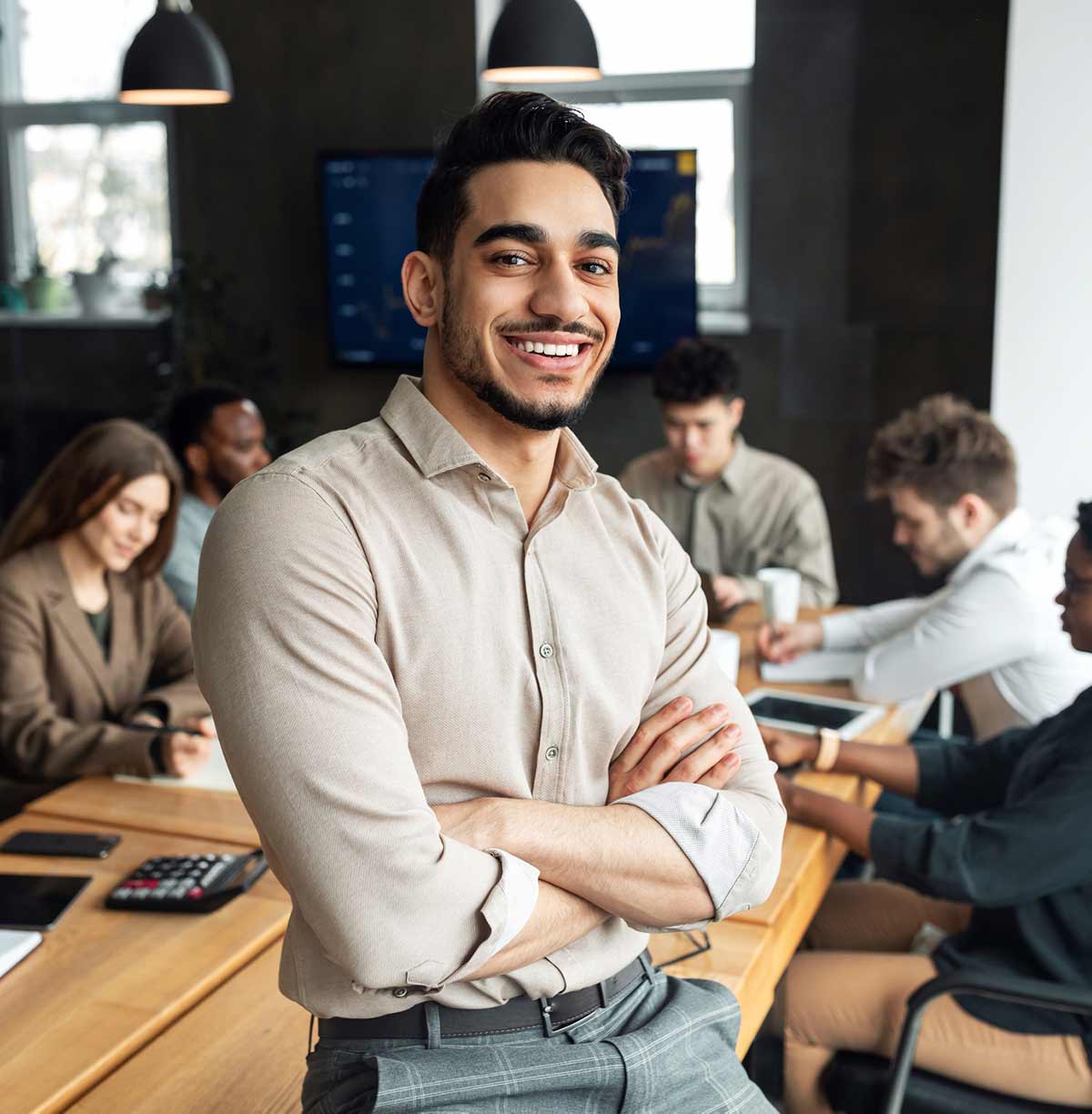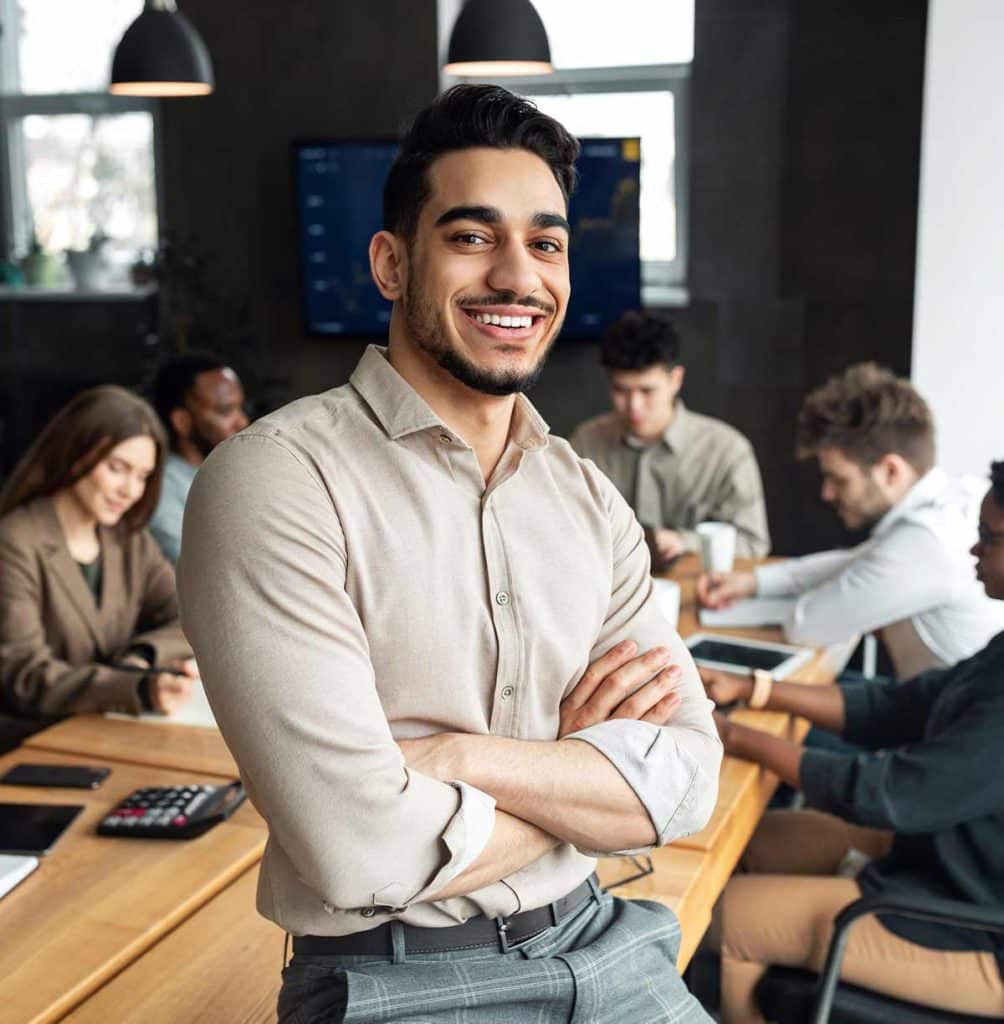 A Rich Portfolio
That's right; this is not the time to give a leg up to newbies. Instead, you want to hire a company that has a proven track record of delivering successful projects.
Remember, while a firm might have a rich portfolio, you need to hire a firm with experience in the areas you need help with. The more a consultant knows about your industry and what you do, the better they will help you.
A Proven Process
Just like you want a company with a rich portfolio, you also want one that has a successful process. This means they have repeatable steps that lead to success every time. Again, this is critical if you're looking for a firm specializing in your field.
The same is true if you're looking for general business help with marketing, operations, etc. You want a company that knows what they're doing and how to get it done correctly every time!
A Great Team
It's not just about the company; you also want to make sure the team they put together for your project is top-notch. This means finding a firm with access to the best and brightest in their industry. Also, make sure the team's skillset matches your needs. A good consultant should have a team of experts who can help with various tasks.
The Firm's Size
Make sure the consulting firm you're considering is large enough to handle your project but small enough, so they still care about each client individually.
A Positive Reputation
Reputation is everything in the consulting world. So do your research on the company you're considering hiring! Visit third-party websites and read what people say about them online – this will give you an idea of how others perceive them in the industry and past clients that might have worked with them.
Cost of Services
Although cost is may not be a significant deciding factor, it's still important to consider. Find out what type of pricing model the company uses and how much it will cost before signing any contracts! This way, you'll avoid any surprises down the road.
RTI Business Consulting is Here for You!
Are you looking for a consulting firm that can help you take your business to the next level? Look no further than RTI Business Consulting! We have a rich portfolio of successful projects, a proven process, and a team of experts ready to help you. Contact us today for more information!