Our business growth consultants will examine your unique needs and goals, identify your biggest challenges, and provide solutions to increase efficiency and profitability.
We've all heard the saying, "If your company isn't growing, it's dying." It's an old cliché but true. While growth doesn't occur overnight, the idea is that growth shouldn't be a component of your business strategy, it should be your strategy.
If you're finding it challenging to stay afloat and adjust to market changes, let alone generate revenue and drive returning customers, RTI Business & Consulting Services can help.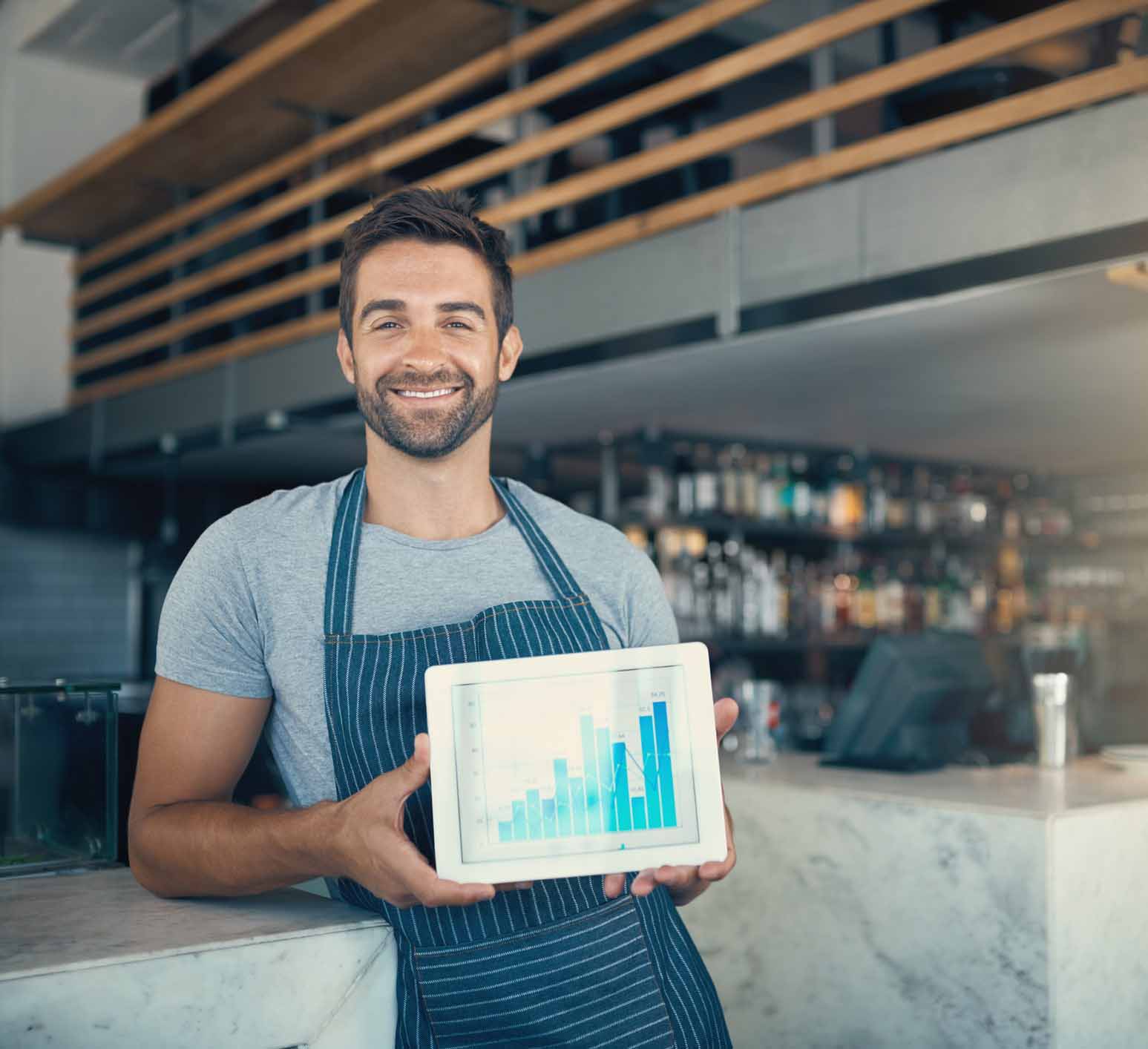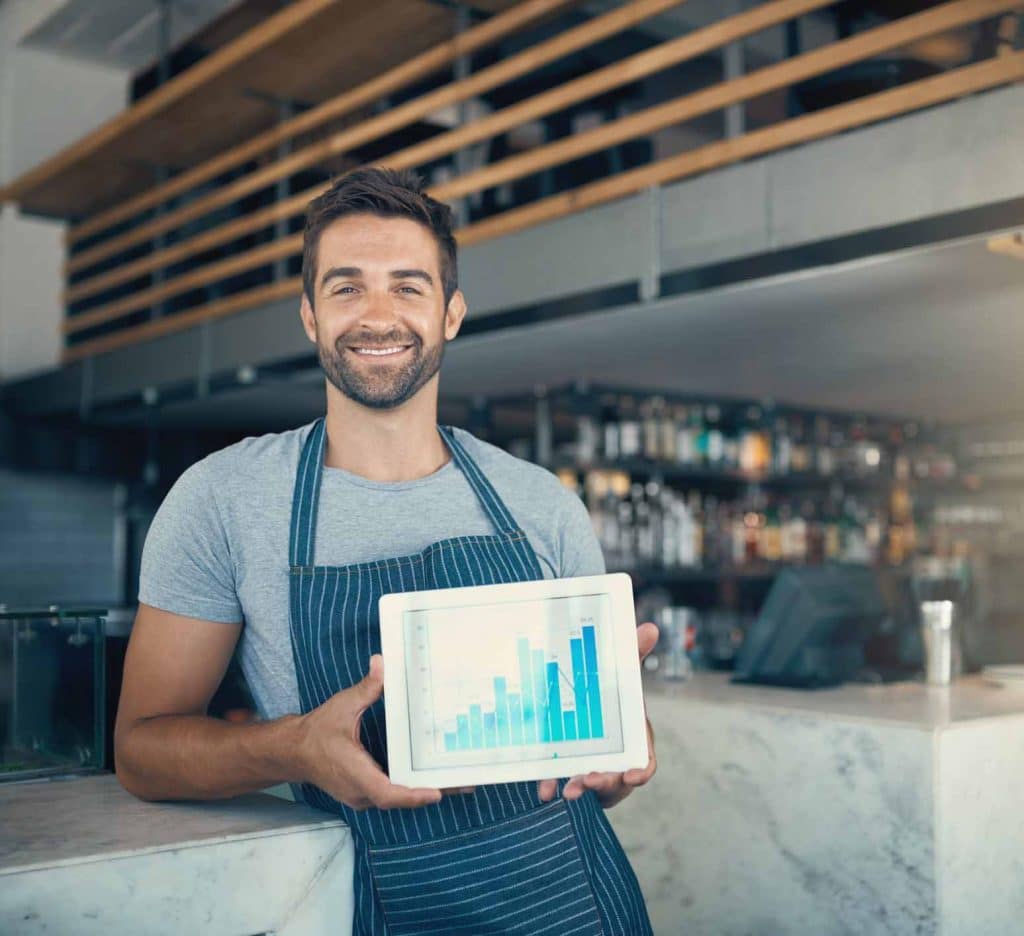 What Is a Business Growth Consultant?
No matter your business type, it will hit specific barriers that slow down or stifle further growth. The objective of a business growth consultant is to recognize your critical challenges, focus on understanding your objectives and goals, and provide strategic guidance that will drive your financial success and generate positive results.
What are the Benefits of a Business Growth Consultant?
The stress that small and medium-sized business owners face is often overwhelming. Starting and managing a business is hard enough, but playing the roles of director of sales, head of HR, and marketing specialist as well only increases the challenges and stress.
However, a consultant provides expertise and an objective eye to help guide your business. A business growth consultant will work closely with you to identify challenges, offer advice, propose practical solutions, and show you how to implement these solutions to achieve your goals. A consultant can diagnose the problem and prescribe the appropriate remedy, just as a doctor would for a patient.
The benefits of hiring a business growth consultant include the following:
Insight and relevant experience – Business consultants have experience. Many spent years performing specialized roles in large companies where they had administration positions. Others are entrepreneurs with a track record of successfully running their businesses. Whatever their background, they should come with a wealth of knowledge, insight, and experience that you can tap into.
Unbiased perspective – As a business owner, it is sometimes difficult to point out the real issues affecting your business. You may lack experience or understanding. The benefit of a business growth consultant is that they can see the big picture and help you overcome your challenges. They don't have an emotional attachment to your business and can therefore look at your business objectively.
Cost savings – When you hire a consultant, you only pay for the services that you need when you need them. This typically provides significant savings over hiring an employee with equivalent expertise to complete similar tasks. In addition, they can determine areas where you are presently spending more than you need to and help you cut costs.
Saves time – Racking your brain over how to increase your growth can take a lot of time and, in the end, not provide you with the right solutions. However, a business growth consultant knows exactly what to look for. They already know the best practices. They can look at your business, identify inefficiencies, and present solutions.
Customized solutions – Your business is unique. A consultant will never offer a one-size-fits-all solution. They will learn about your business and goals and tailor their advice and strategy to your specific challenges.
At RTI Business & Consulting Services, our business growth consulting services are designed to support your efforts to improve your current business operations and reach new heights of success with your company.
Grow Your Business!
We are very familiar with the local business landscape, which can significantly benefit you. Combined with our extensive business growth knowledge and experience, the RTI team can provide you with all the tools your business needs. Moreover, we believe in the value of having better, more substantial local businesses and always jump at the chance to help the community with everything we can.