If you're still on the fence about whether or not you should create a website for your business, read on!
Yes! Your business needs a website! There, we said it. It's something you've turned a deaf ear to for some time now, but it's the truth. And we're not just saying that because we offer website development consulting services – there are many reasons why your business needs an online presence.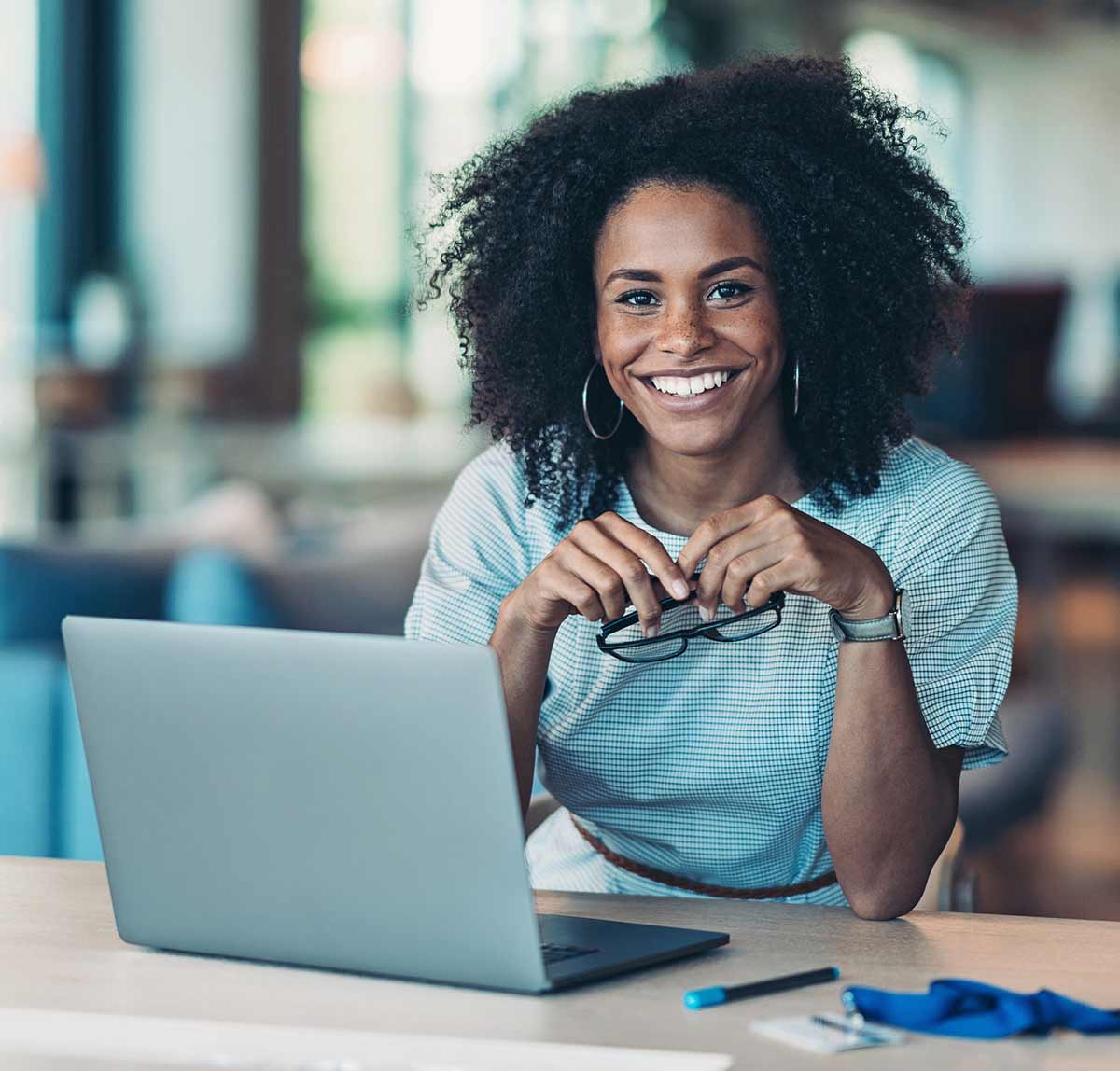 Reason #1: Your Customers Expect It
It's no secret that customers these days are doing more and more of their shopping online. In fact, a study by GE Capital Retail Bank found that over 81% of consumers now start their product searches on the web. If your business doesn't have a website, you're missing out on many potential customers!
Reason #2: A Website Makes Your Business Look More Professional
The 21st-century consumer is not only savvier but also skeptical. They can spot a fly-by-night operation from a mile away. Therefore, if you don't have a website, expect customers to question your ability to solve their problems or meet their needs. You'll come across as unprofessional or even untrustworthy.
A website will give your business an air of legitimacy and make it look like you're serious about what you do.
Reason #3: Increased Credibility
Building upon the previous point, did you know that 84% of today's consumers agree having a website makes a business look more credible? In fact, according to a study done by Verisign, nearly half of all consumers won't even consider doing business with a company that doesn't have one. A website says to your customers and prospects, "We mean business!"
Reason #4: You Are Always Accessible
Another intriguing reason to invest in a website is that it makes you accessible 24/7, 365 days a year to your customers. No matter what time of day or night it is, anyone who wants to learn more about your products or services can do so by visiting your site.
Also, with a website, you're not limited to selling your products or services to people who live near you. You can sell to people all over the world! All you need is an internet connection.
Reason #5: It's Cost-Effective Marketing
Gone are the days when businesses had to spend a fortune on advertising to reach their target audience. With a website, you can advertise your products or services for free! All you need is some good SEO (Search Engine Optimization), and you'll convince search engine algorithms to rank your site among the top search results.
You can also use your website to run effective email marketing campaigns and social media campaigns. These are all great ways to reach new customers without breaking the bank.
We are Here to Help!
Want to build a website for your business but not sure where to start? Our team of experts can help! We offer website development consulting services to take your business to the next level. Contact us today to learn more!