We offer business consulting services that serve as a valuable asset, equipping you with the necessary knowledge and expertise to navigate the process.
Are you considering starting a business? You likely have an idea of a product or service you want to offer. But how do you make your vision a reality? What are the first steps, and how do you achieve your goal?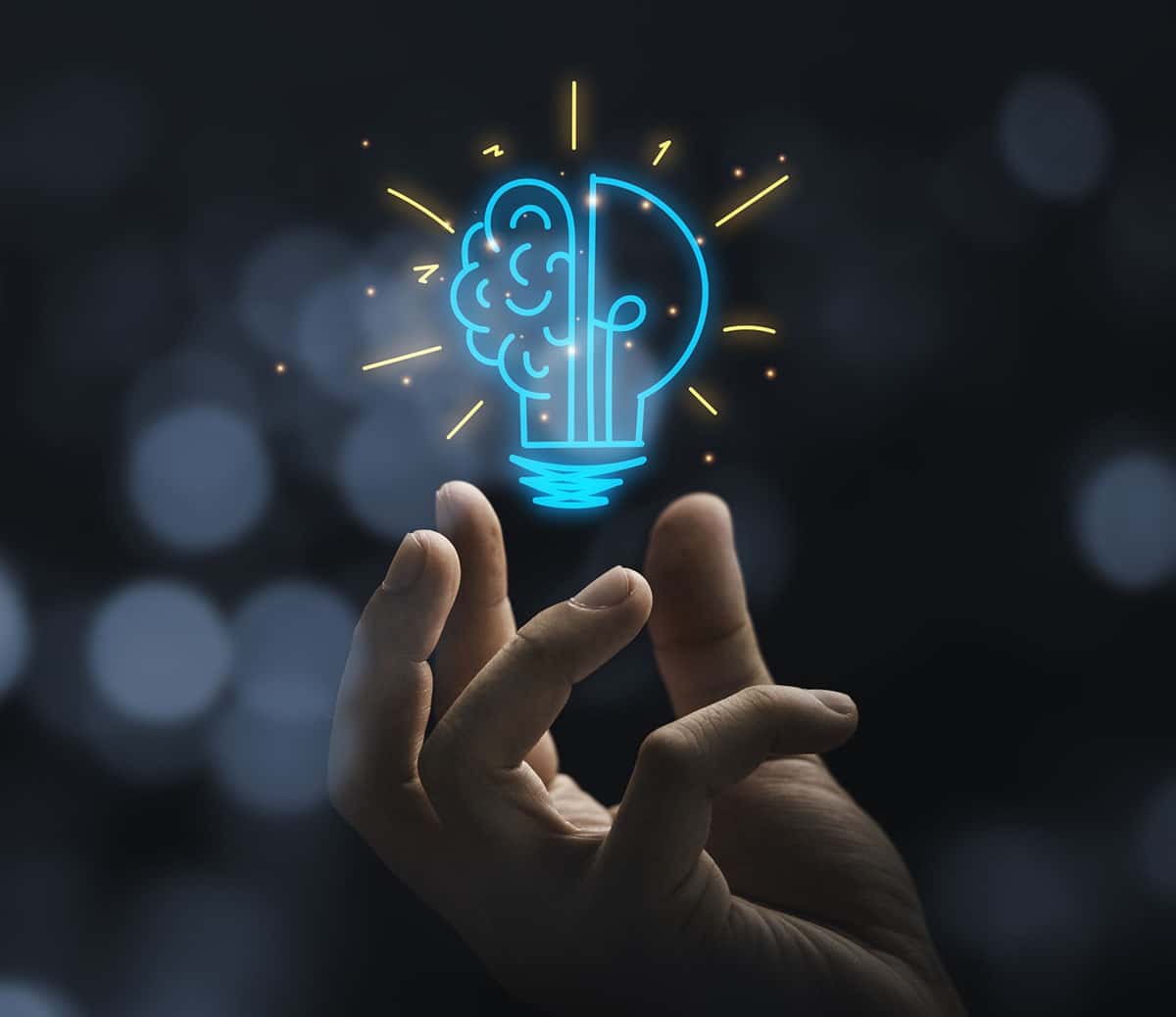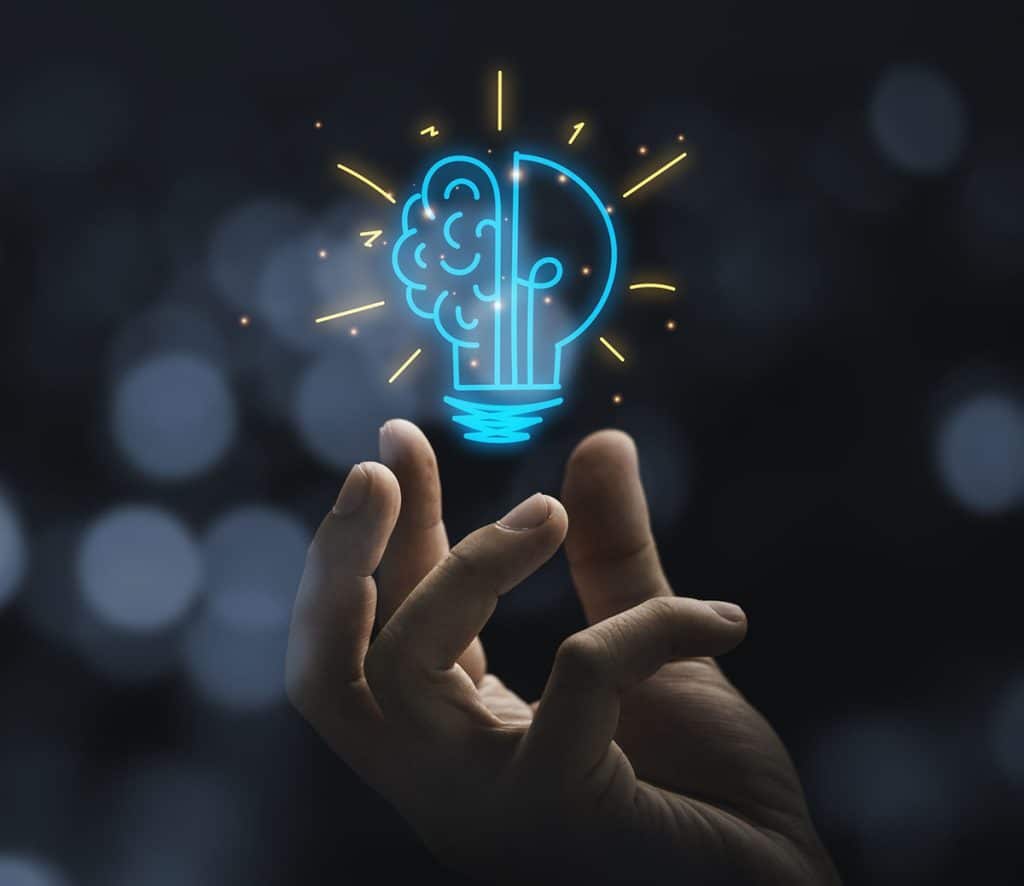 These are common questions every entrepreneur begins with. Some people get started with little help, while others owe a portion of their success to someone who helped them. At RTI, our business consulting services are designed to be a genuine asset for you at this stage and provide you with the knowledge and expertise to navigate this process easily.
10 Ways RTI Can Help
Starting a business requires hard work, dedication, and patience. It can be overwhelming knowing where to start and how to proceed. A consulting firm can provide valuable guidance and expertise throughout starting a business.
Here's how a consulting firm can help you:
Business Planning: A business consulting firm can assist you in developing a comprehensive business plan, including market analysis, competitive research, financial projections, and strategic recommendations. They can help refine your business concept, identify potential risks, and develop mitigation strategies.
Market Research and Analysis: Consultants can conduct market research to assess the demand for your product or service, identify your target market, and analyze the competitive landscape. They can provide insights into market trends, customer preferences, and industry dynamics to help you make informed decisions.
Feasibility Studies: If you have a business idea but are unsure of its viability, a consulting firm can perform feasibility studies to assess your venture's practicality and potential success. They can evaluate factors such as market size, competition, regulatory requirements, and financial viability to help you determine if your idea is worth pursuing.
Business Model Development: Consultants can help you design a business model that aligns with your goals and maximizes profitability. They can assist in identifying revenue streams, cost structures, pricing strategies, and operational efficiencies to create a sustainable and scalable business model.
Financial Planning: A consulting firm can assist you in developing financial projections, estimating startup costs, and creating a budget. They can help you identify potential funding sources, such as loans, grants, or investment opportunities, and guide you through fundraising. They can also advise financial management and help you optimize your cash flow.
Legal and Regulatory Compliance: Consultants can help you navigate the legal and regulatory landscape of starting a business. They can advise you on business registration, permits, licenses, and compliance requirements specific to your industry. This ensures that you operate legally and avoid potential pitfalls.
Operations and Process Optimization: Consultants can provide expertise in streamlining your operations and optimizing your business processes. They can assess workflows, identify bottlenecks, and recommend improvements to enhance efficiency, productivity, and customer satisfaction.
Marketing and Branding Strategies: A consulting firm can develop effective marketing and branding strategies to help you establish your presence in the market. They can assist in creating a solid brand identity, defining your target audience, crafting marketing messages, and selecting appropriate marketing channels. This helps you attract customers and build brand recognition.
Risk Management: Consultants can help you identify and mitigate potential risks affecting your business. They can develop risk management strategies, implement appropriate controls, and provide guidance on legal and compliance matters to minimize liabilities and protect your business.
Ongoing Support and Advisory Services: Consulting firms can provide ongoing support and advisory services even after launching your business. They can offer guidance on strategic decision-making, expansion opportunities, operational challenges, and market changes to help you navigate the complexities of running a business successfully.
RTI Business & Consulting Services can help you establish an effective and clear plan to help you reach your goals. Our services allow you to see the goals of your business much more clearly from the very beginning and add the right building blocks to it from the get-go.