Our photography business consulting experts can help you get on the right track. We'll work with you to develop a custom plan and provide ongoing support.
Have you decided to start a photography business? We applaud you for having the ambition and drive to make your dream a reality! Photography can be a very lucrative and rewarding industry. However, starting a photography business is not as easy as just picking up a camera and taking pictures. There are a lot of things you need to know to be successful.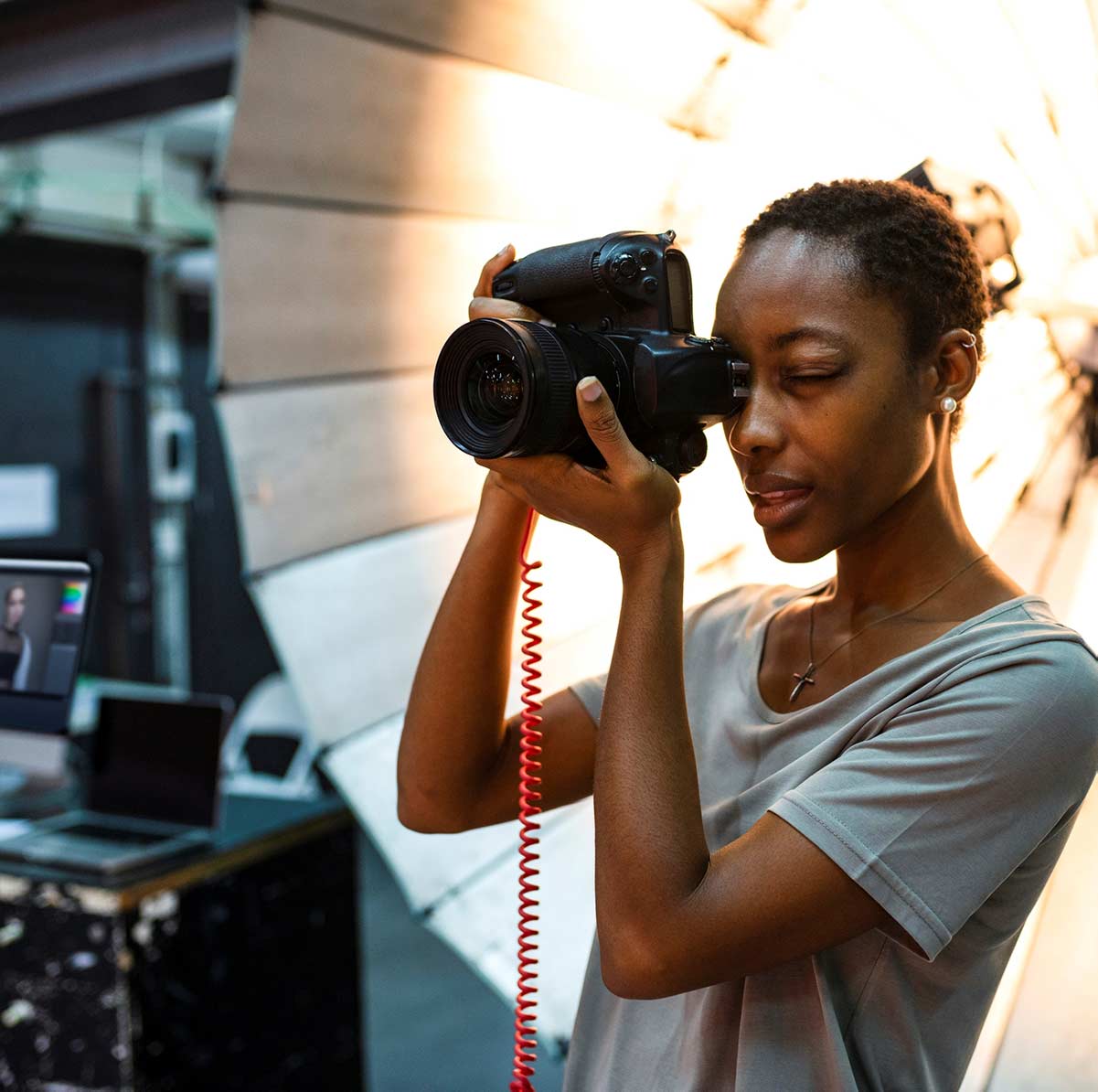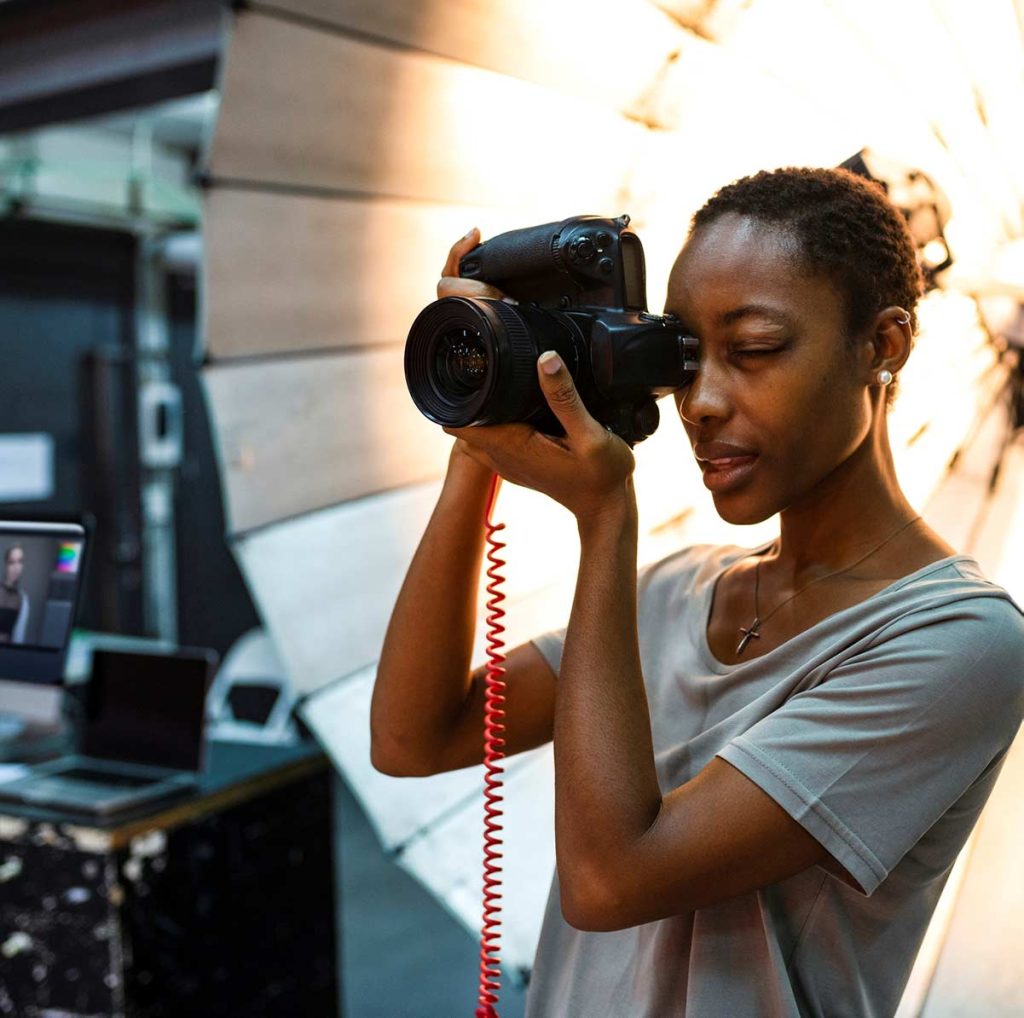 This article will discuss eight tips on making your photography business thrive. We've got you covered, from setting up your business correctly to marketing yourself effectively.
Develop a Business Plan
First things first, you need to develop a business plan. This is essential for any business but especially important for a photography business. You need to think about your target market, what services you'll offer, how you'll differentiate yourself from other photographers, your pricing structure, and your long-term goals. This may seem like a lot of work upfront, but trust us, it will be worth it in the long run.
Come Up With a Memorable Business Name and Logo
You only have a few seconds to make a good first impression. Make sure your business name and logo are memorable and accurately represent your brand. Your logo should be simple eye-catching, and it should be used on all of your marketing materials.
Gather The Right Equipment and Supplies
As a photographer, you need to have the right equipment and supplies on hand to be successful. This includes everything from camera bodies and lenses to tripods and lighting gear. Investing in high-quality equipment will help you produce better results for your clients.
Stay Up-to-Date With the Latest Technology
The photography industry is constantly changing, and new technology is always being introduced. To be successful, you need to stay up-to-date with the latest trends. This means reading photography magazines, attending trade shows, and taking advantage of online resources.
Create a Schedule
One of the biggest challenges faced by photographers is managing their time. When running your own business, no one tells you when to show up or when to leave. So it's essential to create a schedule for yourself and stick to it. This will help you stay organized and on track.
Keep Your Skills Sharp
Finally, one of the essential tips for running a successful photography business is to keep your skills sharp. This means regularly practicing your craft and constantly learning new techniques. Take classes, participate in workshops, and never stop trying to improve.
Build a Strong Online Presence
These days, it's more important than ever to have a solid online presence. This means having an up-to-date website and active social media accounts. Make sure that your website is easy to navigate and showcases your best work. In addition, be sure to post regularly on social media and interact with your followers.
Develop a Marketing Strategy
A big part of being successful in any business is marketing yourself effectively. You need to let people know who you are and what you do. There are several ways to market your photography business. You can use online marketing tools, such as SEO and social media, or traditional methods, such as print advertising and PR.
Contact RTI Today!
By following these tips, you'll be well on your way to starting a successful photography business. Just remember to focus on your goals and work hard. With a little bit of dedication, you can make your dream a reality.
Need help getting started? Our photography business consulting experts can help you get on the right track. We'll work with you to develop a custom action plan, and we'll provide ongoing support to help you implement it. Contact us today to learn more.