Are you looking for help with your business insurance needs? Our team of experts can help you find the right coverage for your business.
When you start a business, one of the most important decisions you will make is choosing business insurance. This type of insurance can protect your small business from various risks, including liability claims and property damages. However, choosing the right business insurance can be challenging, especially if you lack experience in this area or aren't familiar with the ins and outs of various policies.
This article will explore key tips for finding the right insurance for your small business.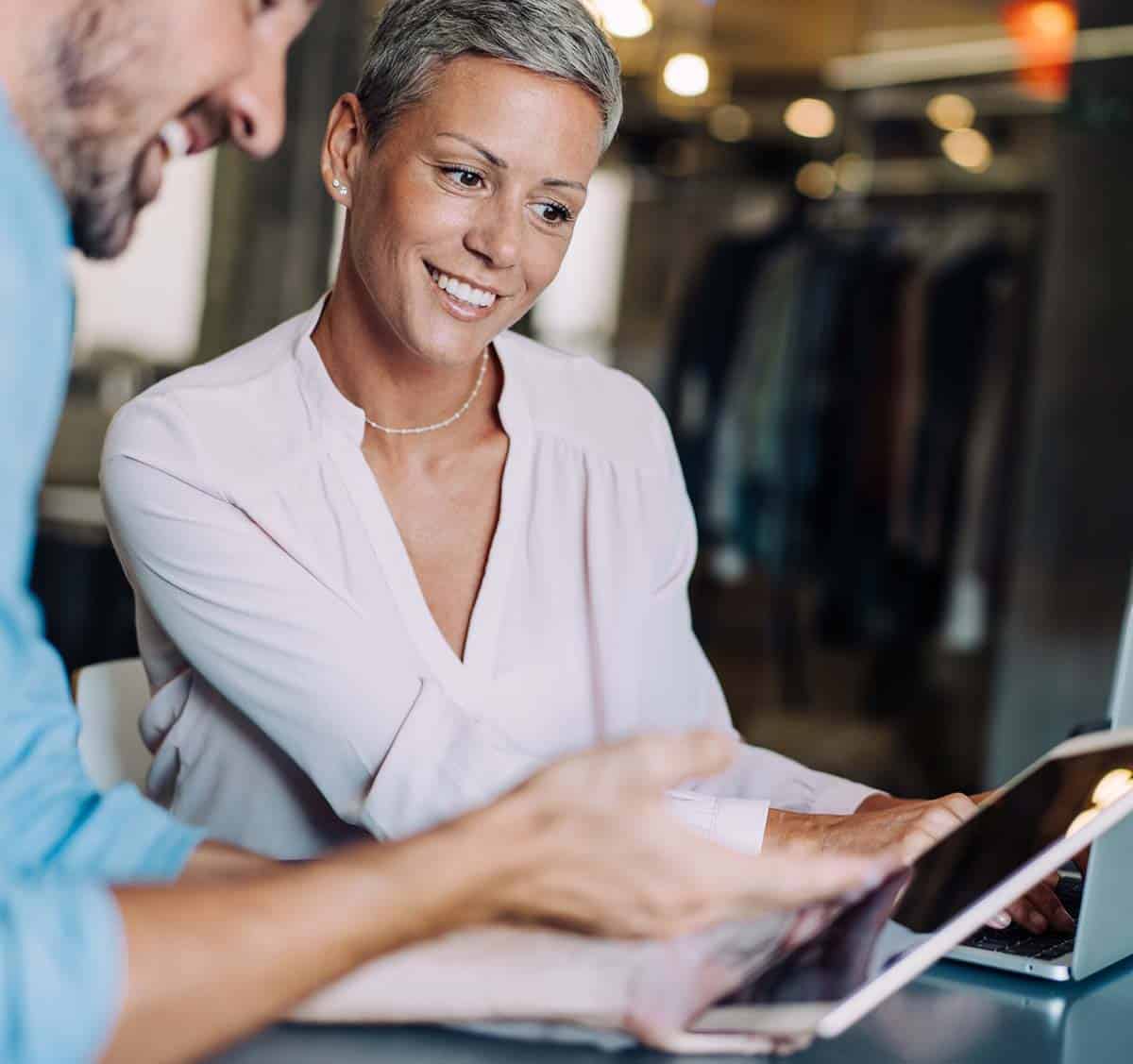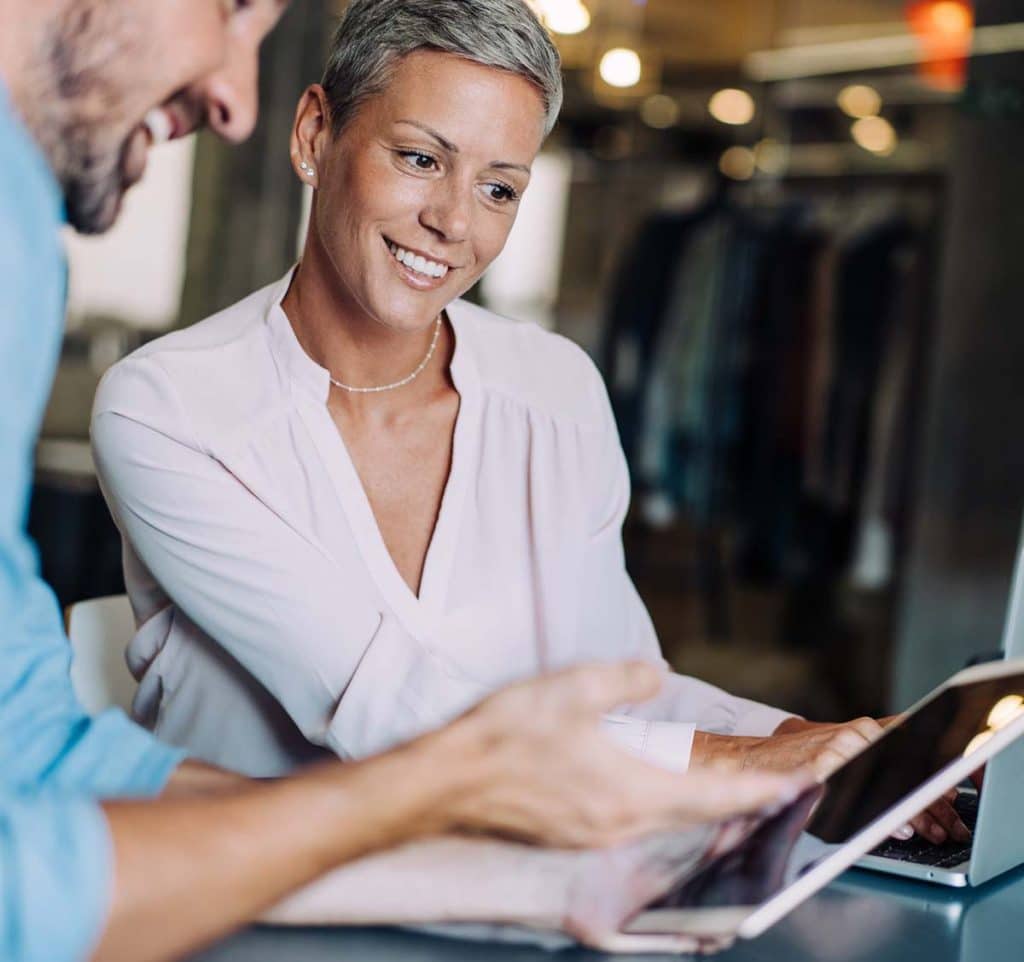 Consider the Type of Business and the Risks Associated With It
Different businesses have different risks, meaning the type of business insurance they need will also vary. For example, a company that manufactures products will need to insure against the risk of faulty merchandise. In contrast, a company that provides services must insure against the risk of Professional Liability or Errors and Omissions. Additionally, companies that operate in high-risk industries, such as construction or manufacturing, will need to purchase more comprehensive coverage to protect themselves from potential accidents and injuries.
Make sure to choose a policy that covers the specific risks associated with your business. Otherwise, you could end up paying for coverage that you don't need or that doesn't cover the risks that are specific to your business.
Consider Your Options
This may seem like a simple piece of advice, but it can make all the difference in getting the coverage you need at a price you can afford. You can identify the options that best meet your needs and your budget by evaluating different plans and policies from multiple providers.
In addition to comparing different plans, you should also research each provider's reputation. Take a look at their previous customers' reviews and ratings on sites like Yelp, which can provide valuable information about their services, customer service, and overall satisfaction. It's also worth checking out local business organizations or industry associations that might recommend particular companies.
Don't Make Assumptions
Whatever you do, don't make assumptions about what's covered and what's not. Gaps in coverage or exclusions could leave you vulnerable to unexpected liability claims or expenses.
For example, you might assume that all general liability policies cover injuries at your office, while some only cover injuries during business activities like trade shows or conferences. Similarly, you might assume that your property insurance covers incidents like power surges and maintenance issues, but specific exclusions may be associated with these events.
As a result, it's always important to read the fine print and talk to your insurance agent to ensure you understand what is and isn't covered by your policy.
More tips:
Choose a plan that will scale with you
Know your industry's business insurance obligations
RTI Business Consulting
Are you looking for help with your business insurance needs? Our team of experts can help you find the right coverage for your business. RTI is committed to providing the necessary tools to help companies and individuals succeed. Our combined experience in business, technology, and finance, along with our hand-selected team, are here to help you in any business life cycle. Contact us today to learn more!