At RTI, we aim to help small business owners get the tools they need to grow a successful business. That means working by your side to ensure your path always moves towards your goals.
If you search this subject online, you'll find hundreds of suggestions. How do you know whose advice you should choose? And which ones will work best?
To answer these questions, we need to determine what it means to grow a business and then consider your options based on your specific type of business and goals.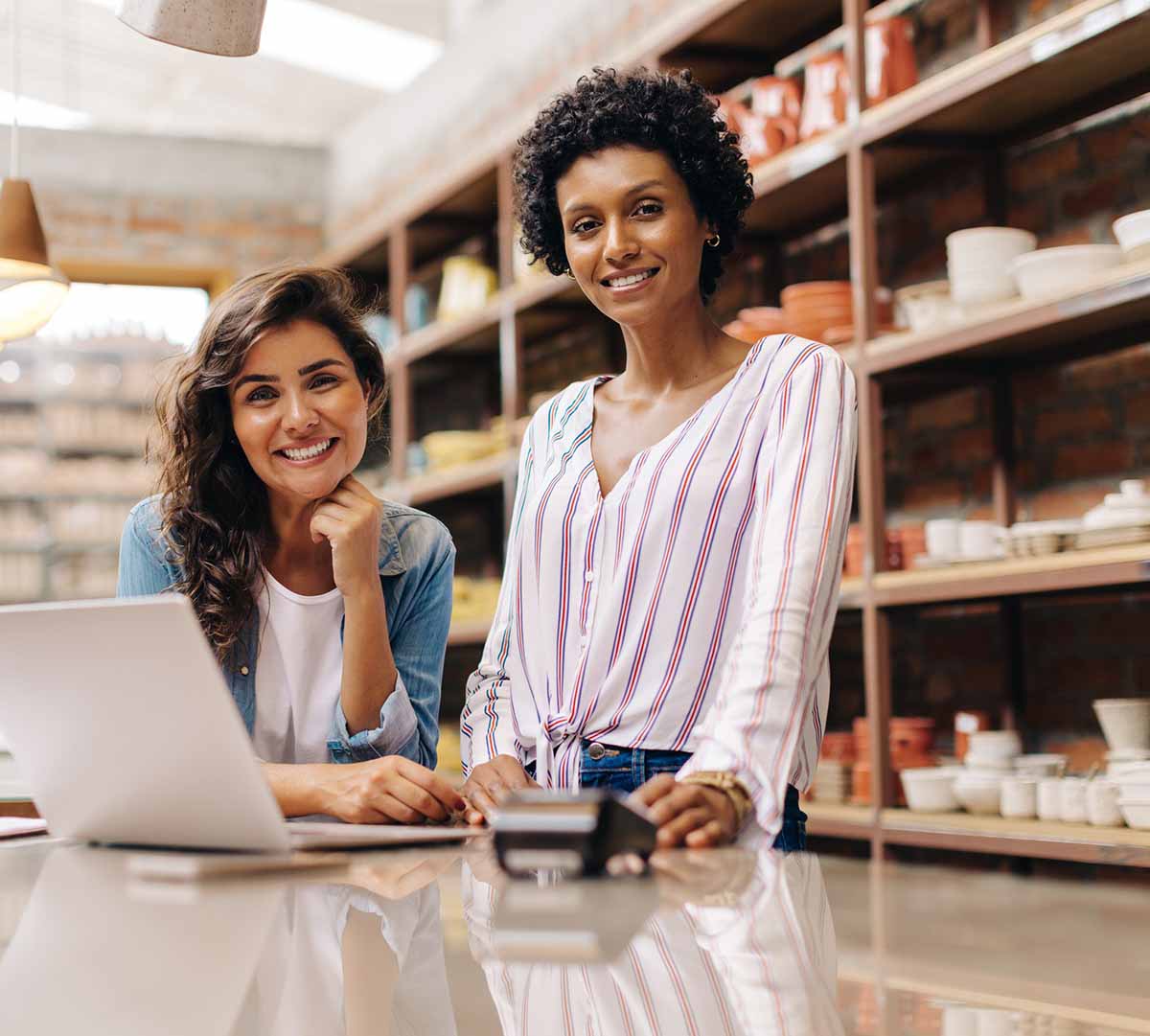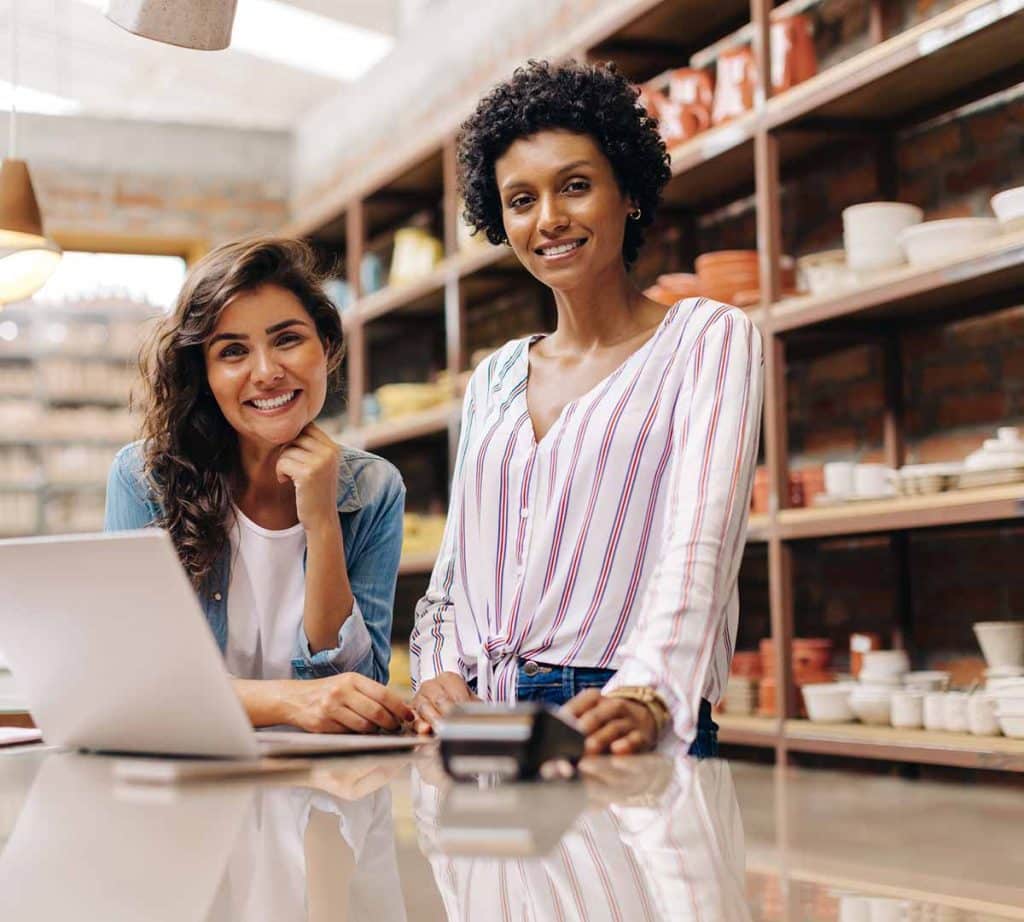 What It Means to Grow a Business
When referring to business growth, you may have heard the phrase, "if you're not growing, you're dying," but what does that actually mean? It means that if you're not going forward, you're not just standing in one place, you're going backward.
A growing business is one that is expanding its customer base, increasing revenue, and producing more products. It is a business that is expanding in one or more ways. Growth is critical to the long-term survival of a business. And it is often said that growth isn't a component of a company's strategy. It is the strategy. Growth is the framework that needs to drive all tasks and initiatives of a business.
Therefore, growth needs to be your motivational force to succeed in growing your small business. We understand that operating a small business is intense. It's hard work, and there are always opportunities for improvement. However, setting goals, even big ones, can give you a growth mindset. In other words, you will push for these goals, and along the way, you'll be growing your business.
Business Growth Options
Now that you have a basic understanding of business growth, it's time to consider your options. What is your strategy? To grow your business. So no matter what type of business you have, all decisions should support that primary strategy. Some key questions you need to ask yourself include the following:
What are some ways you can grow your business?
Do you have a clear business strategy?
Do you have good planning and organizational skills?
Do you keep detailed records?
Do you take calculated risks?
Are you willing to take the time and give the attention your company needs?
Are you aware of your competition and improving upon their successful approach?
Each business is different and will grow at its own rate. In many cases, this is out of the hands of the owner. However, being a business owner means constantly learning and adapting.
RTI Business & Consulting Services
As a small business, we are very familiar with the local business landscape, which can be an excellent asset for you. Combined with our extensive business growth knowledge and experience, the RTI team can provide you with all the tools your business needs.
Contact our team today if you want to work with RTI Business & Consulting Services and discover how to take your business to new heights.