One of the most popular, effective online marketing tools available today is pay-per-click advertising or PPC.
There are many different options to choose from when it comes to online advertising. One of the most popular, effective online marketing tools available today is pay-per-click advertising or PPC.
Below we define PPC, explain how it works, and go over some of its advantages over other forms of online advertising.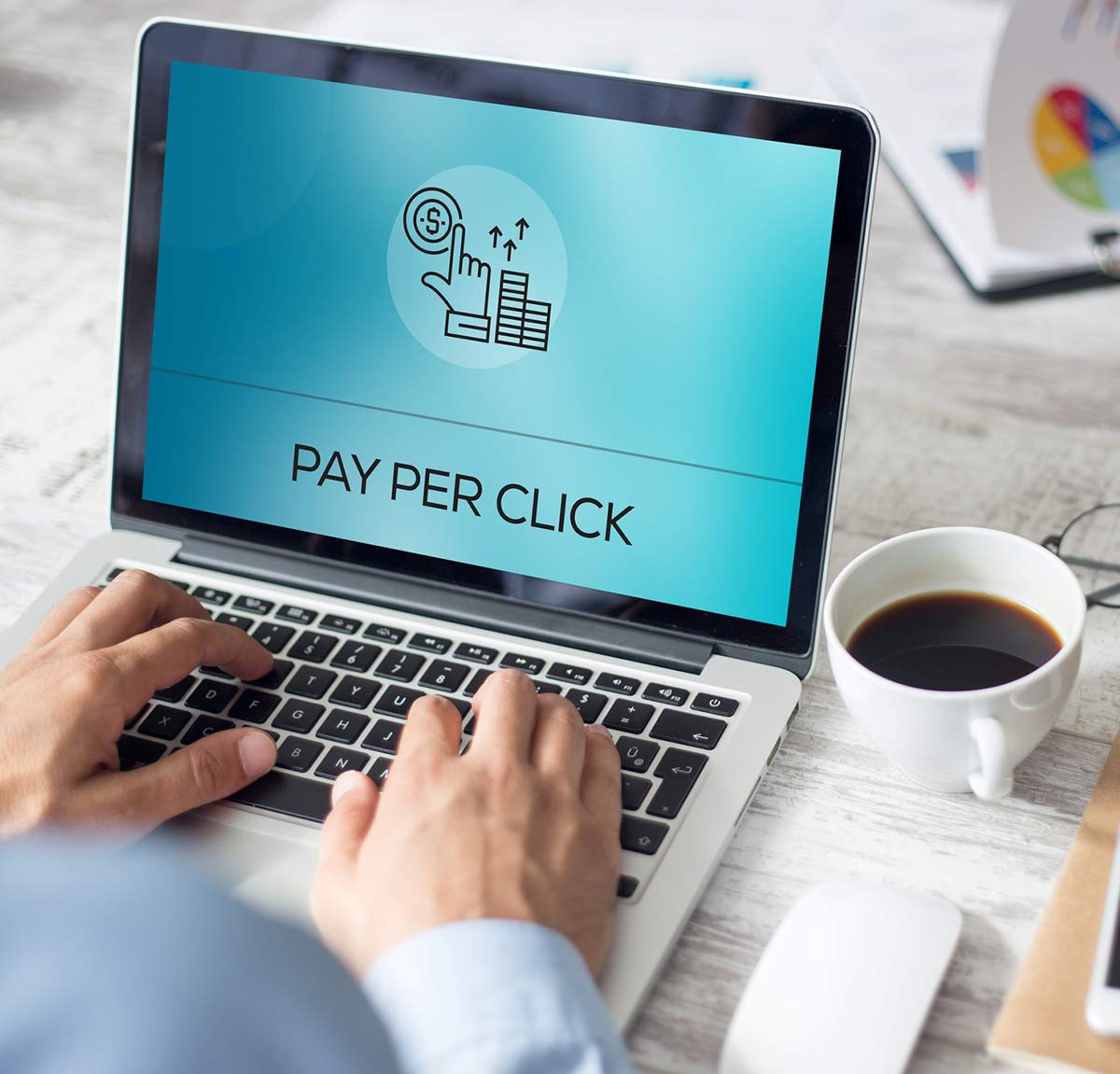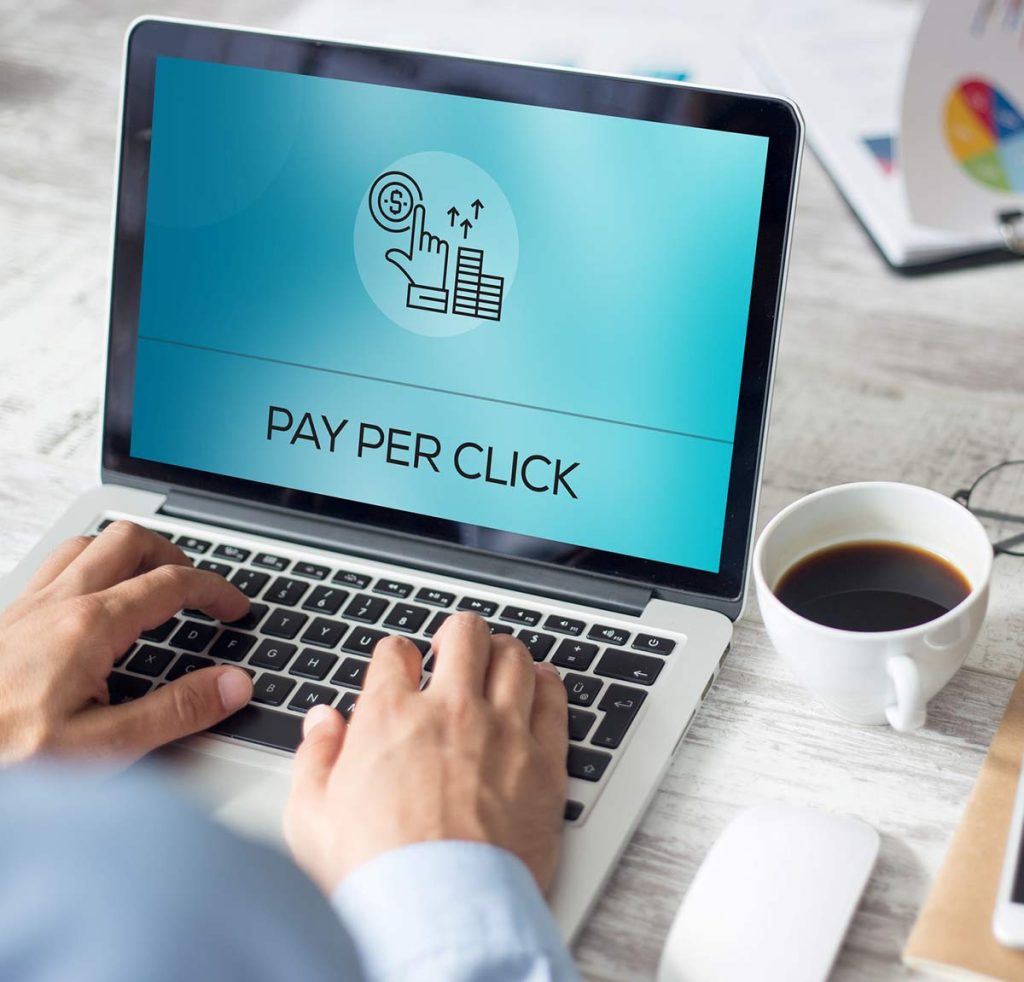 PPC: Definition
As the name suggests, pay-per-click advertising is a type of online marketing where businesses pay a fee each time one of their ads is clicked. You can think of it as a way of buying visits to your site instead of earning them organically through Search Engine Optimization (SEO).
How PPC Works
PPC advertising varies from one search engine to the next, but the general idea is to bid on keywords or keyphrases that you think potential customers are likely to search for. And when someone searches for one of those keywords, your ad has the chance to appear on the SERP. If it does, and the user clicks on it, you'll pay the amount you bid for that keyword. The price you pay per click will vary depending on how competitive the keyword is.
Several advantages come with using pay-per-click advertising as part of your online marketing strategy:
You only pay when someone clicks on your ad: With PPC, you only pay when someone clicks on your ad. This means that you're not wasting money on ads that no one will ever see.
You can reach a broad audience: Depending on the search engine you're using, your PPC campaign has the potential to reach people all over the world. Speaking of audience targeting, PPC allows you to target a specific audience, i.e., people who are most likely to be interested in what you offer.
It's measurable & trackable: Not all marketing efforts are created equal. Some marketing campaigns are complicated to measure and track. This is not the case with pay-per-click advertising. PPC is highly measurable and trackable, seeing exactly how well your ads are performing.
What Makes for A Highly-Effective PPC Marketing Campaign?
Every PPC campaign is different, but there are a few key ingredients that all effective PPC campaigns have in common:
Flexibility and Adaptability – Like any other marketing tactic, PPC is constantly evolving. The algorithms that control how and when ads are shown are continually changing. Your PPC campaign should be flexible enough to adapt to new practices and industry standards.
Great Voice and Story – A great PPC campaign should have a strong voice and tell a story that speaks to your brand's identity and values.
Complements Other Marketing Strategies – No matter how great your PPC campaign is, it won't achieve its full potential if it exists in a vacuum. To get the most out of your PPC efforts, ensure it complements and supports your other marketing and PR efforts.
Measurable – Measurability is the key to optimizing any marketing campaign for success. It would help if you had a clear understanding of what metrics you want to track and how you'll use those metrics to improve your PPC campaigns.
RTI Business & Consulting Services
Don't know how to get started with PPC advertising? Reach out to the experts at RTI. We can help you create a PPC campaign that gets results. Contact us today to learn more!