We discuss five tips that will help you create a slogan that's catchy and represents your business.
You've got a great business. You offer top-notch products or services, have a passionate team behind you, and your customers love what you do. But there's one thing missing – a catchy slogan! A good slogan can help people remember your brand. Below, we'll discuss five tips that will help you create a slogan that's not only catchy but also represents your business and the solutions that you offer perfectly!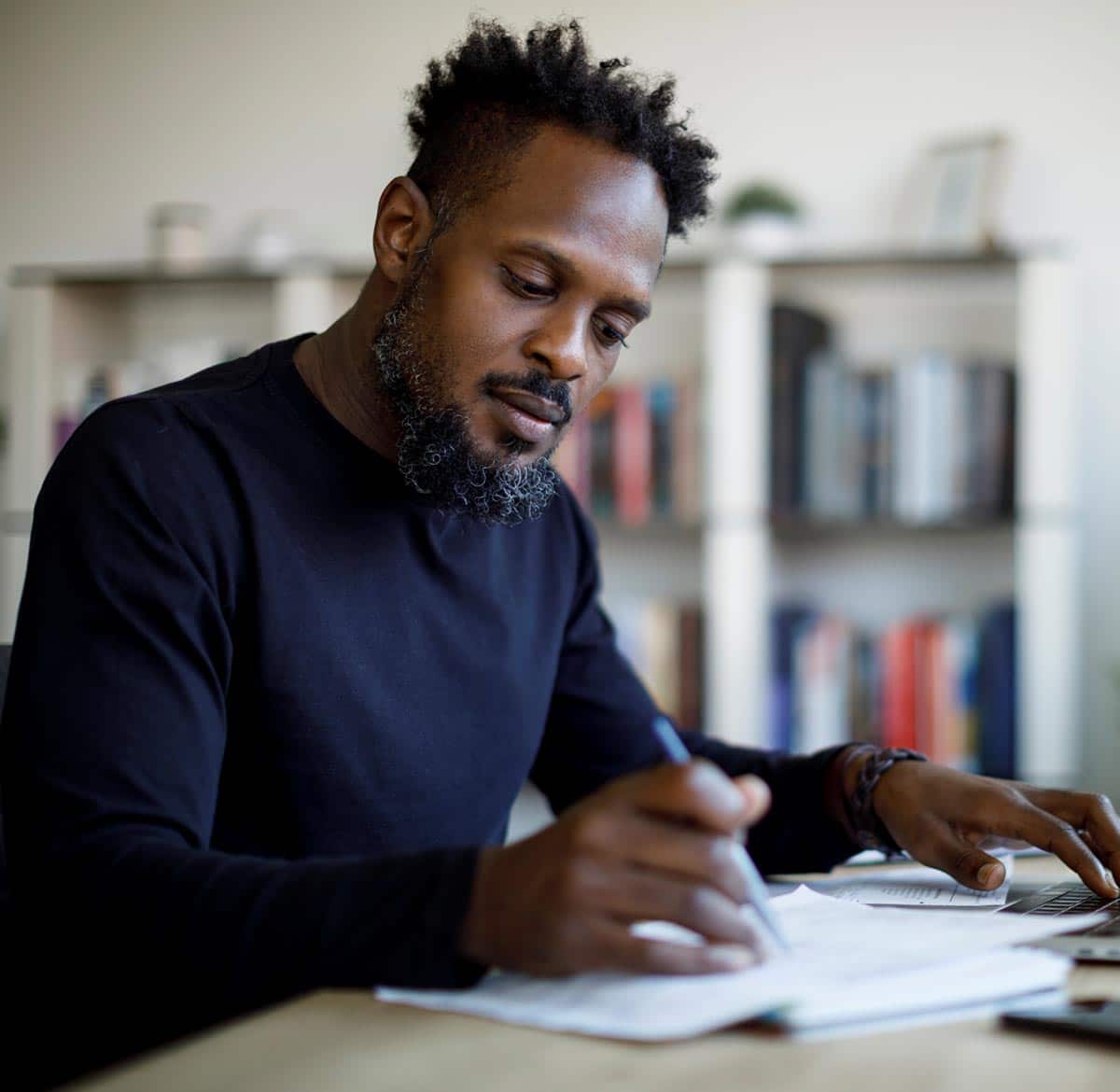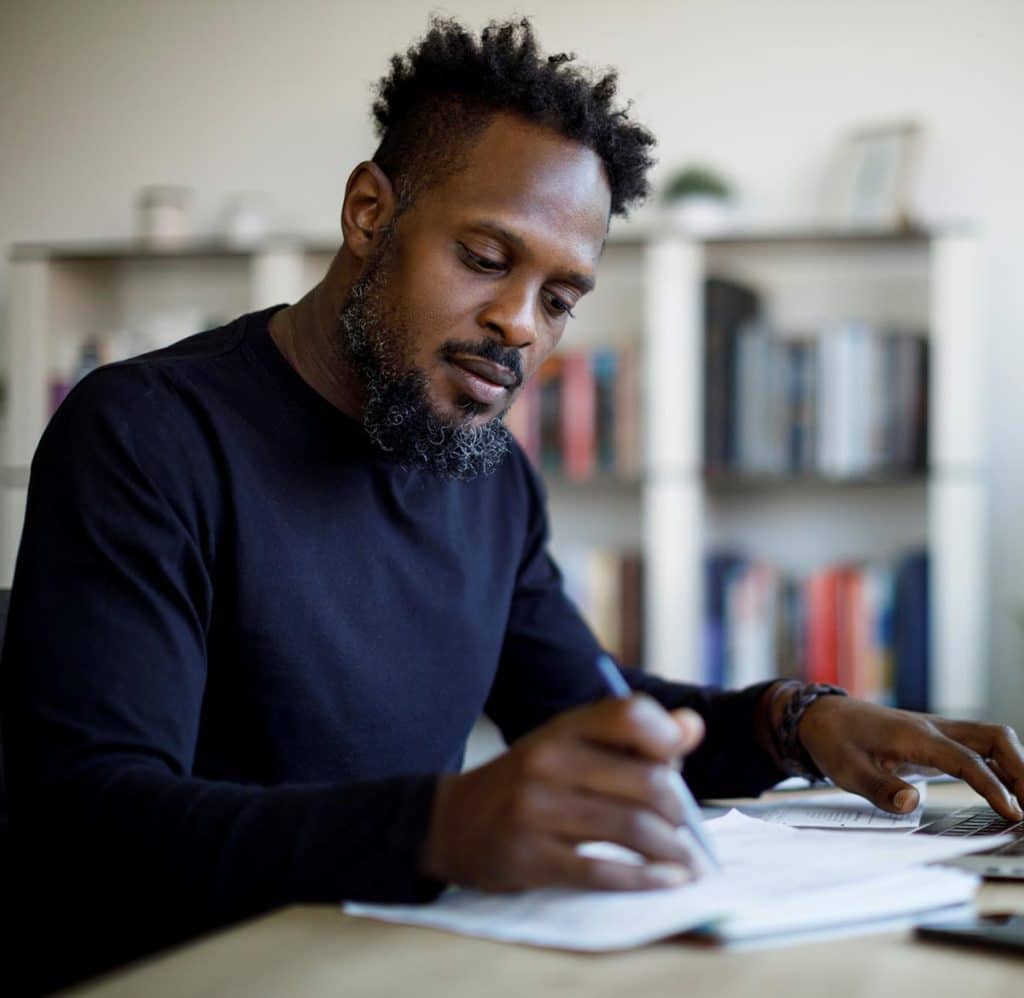 But first, are slogans and taglines the same?
Slogans Vs. Taglines: The Difference
It's not uncommon to hear entrepreneurs interchangeably use "slogan" and "tagline." However, there is a difference between the two!
Slogans are shorter and catchier, often only consisting of one or two words. They're temporarily and often used to generate buzz for a particular advertising campaign. They're designed to be memorable so that people will think of your brand when they see or hear it.
Taglines, on the other hand, are usually more descriptive and permanent. They explain what a business does (its strategy, essence, message, personality, and positioning).
Now that we know the difference between slogans and taglines let's look at some tips on creating a catchy slogan for your business!
Tip #1: Decide the Type of Slogan You Want
Before you start brainstorming, it's essential to decide what type of slogan is right for your business. There are generally six types of slogans:
Advertising slogans
Descriptive Slogans
Business slogans
Persuasive slogans
Emotive slogans
Creative slogans
When choosing the right type of slogan for your business, consider your brand personality and the overall marketing tone.
Tip #2: Be Clear, Concise, and Simple
When it comes to creating a catchy slogan, less is more. Keep your slogan short, sweet, and to the point. This will make it easier for people to remember and help you stay focused on your core message.
Also, don't try to cram too much information into your slogan. Keep it focused on one key message that you want people to remember. Trying to say too much will make your slogan confusing and challenging to remember.
Tip #3: Make It Unique
Your slogan should be unique to your brand. Avoid using generic phrases that could apply to any business. Instead, focus on what makes your company unique and use that to create a slogan that'll make you stand out from the rest. Also, don't be afraid to employ rhymes, puns, or alliteration.
Tip #4: Be Honest
Don't include false claims or empty promises in your slogan. Be honest about what you can offer, and don't try to mislead people into thinking you're something you're not.
Tip #5: Avoid Industry Jargon
Unless you're targeting an industry-specific audience, avoid using jargon in your slogan. People outside of your industry will get confused, and this will only serve to alienate potential customers. Keep your language simple and easy to understand.
These are just a few things to keep in mind when creating a slogan for your business. By following these tips, you'll be well on your way to coming up with a catchy and effective slogan that will help you reach your target audience.
RTI Business & Consulting Services
If you need help creating a slogan for your business, we're here to help. Our team of experienced marketing and branding consultants can work with you to develop a slogan that captures the essence of your brand. Contact us today to get started.