At RTI, our consulting services can help you successfully sell your business with the support of an experienced team that has done it before.
Are you looking to sell your small business? It can be a daunting and challenging process requiring careful planning, preparation, and execution to achieve the best possible outcome. Following these tips and strategies can increase your chances of a successful sale.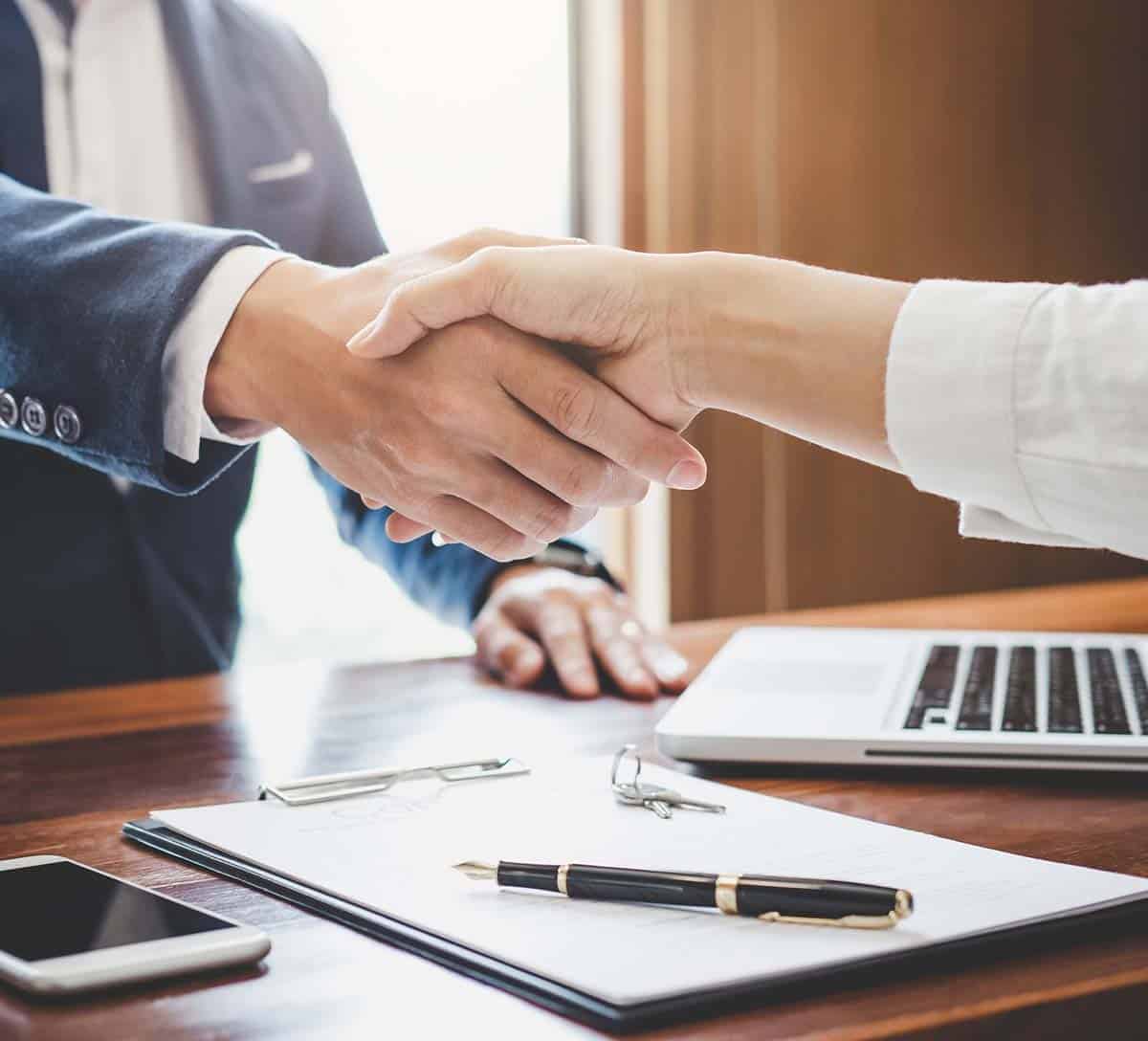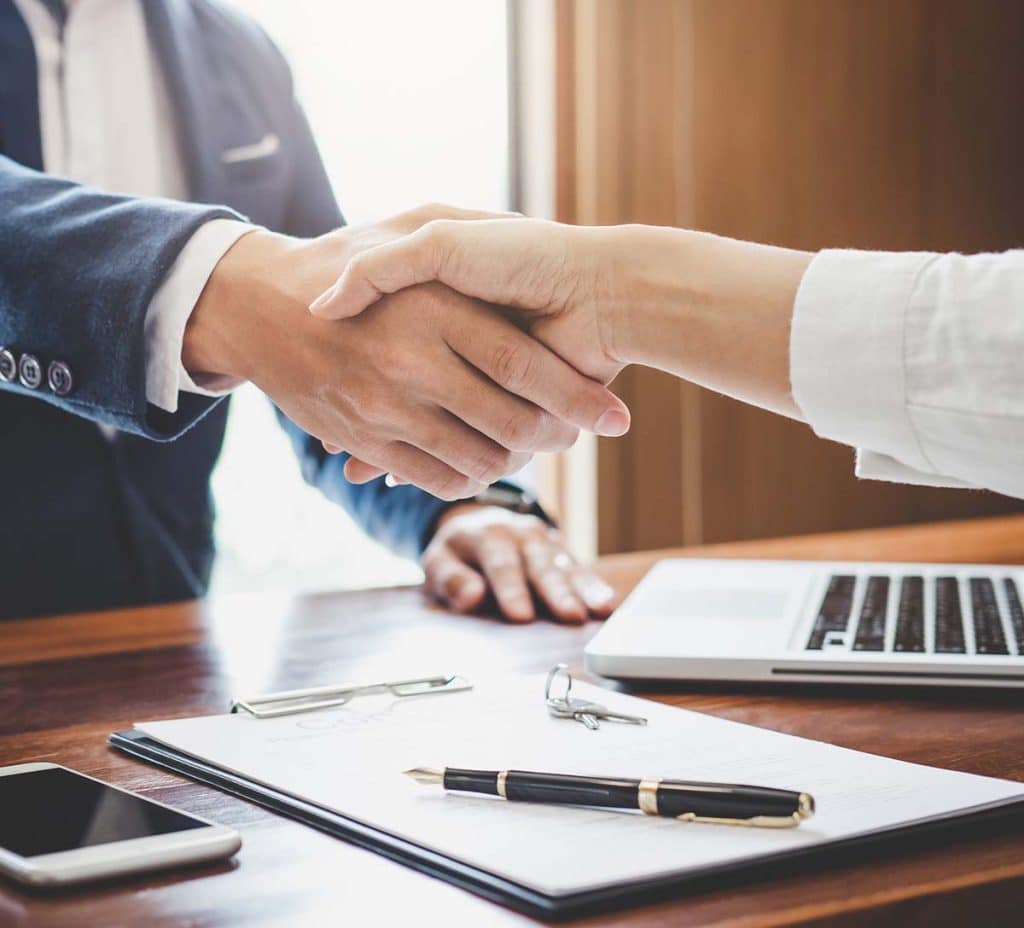 Here are some tips and strategies to help you sell your small business successfully.
Determine the Value of Your Business
The first step in selling your small business is to determine its value. You can hire a professional business appraiser or use online valuation tools to estimate your business's worth. This will help you set a realistic asking price and negotiate with potential buyers.
Prepare Your Business for Sale
Before putting your business up for sale, you must prepare it for the process. This involves organizing your financial records, updating your inventory, and meeting all legal and regulatory requirements. It would be best if you also made any necessary repairs or upgrades to improve the value of your business.
Identify Potential Buyers
Once your business is ready for sale, you must identify potential buyers. You can start by contacting your network of contacts, advertising your business on online marketplaces, or hiring a business broker to find potential buyers for you. Qualifying potential buyers are essential to ensure they have the financial resources and expertise to run your business.
Negotiate the Sale
You need to negotiate the sale when you've found a potential buyer. This involves discussing the terms of the sale, including the price, payment terms, and transition period. It would be best to have a lawyer review the sale agreement to ensure it protects your interests.
Close the Sale
After negotiating the sale, you need to close it. This involves transferring business ownership, finalizing the payment, and completing legal or regulatory requirements. You should also ensure a smooth transition by providing training and support to the new owner.
Contact RTI
Selling a small business can be a complex and time-consuming process. However, following these tips and strategies can increase your chances of a successful sale. Remember to plan, prepare, execute carefully, and seek professional help.