Our accounting and consulting firm aims to provide you with complete financial services, from record-keeping to tax preparation.
As a small business owner, you are busy running your company. You may not have the time or tools for bookkeeping, preparing financial documents, and tax filing. At RTI Business & Consulting Services, we help small businesses of all shapes and sizes with their CPA needs.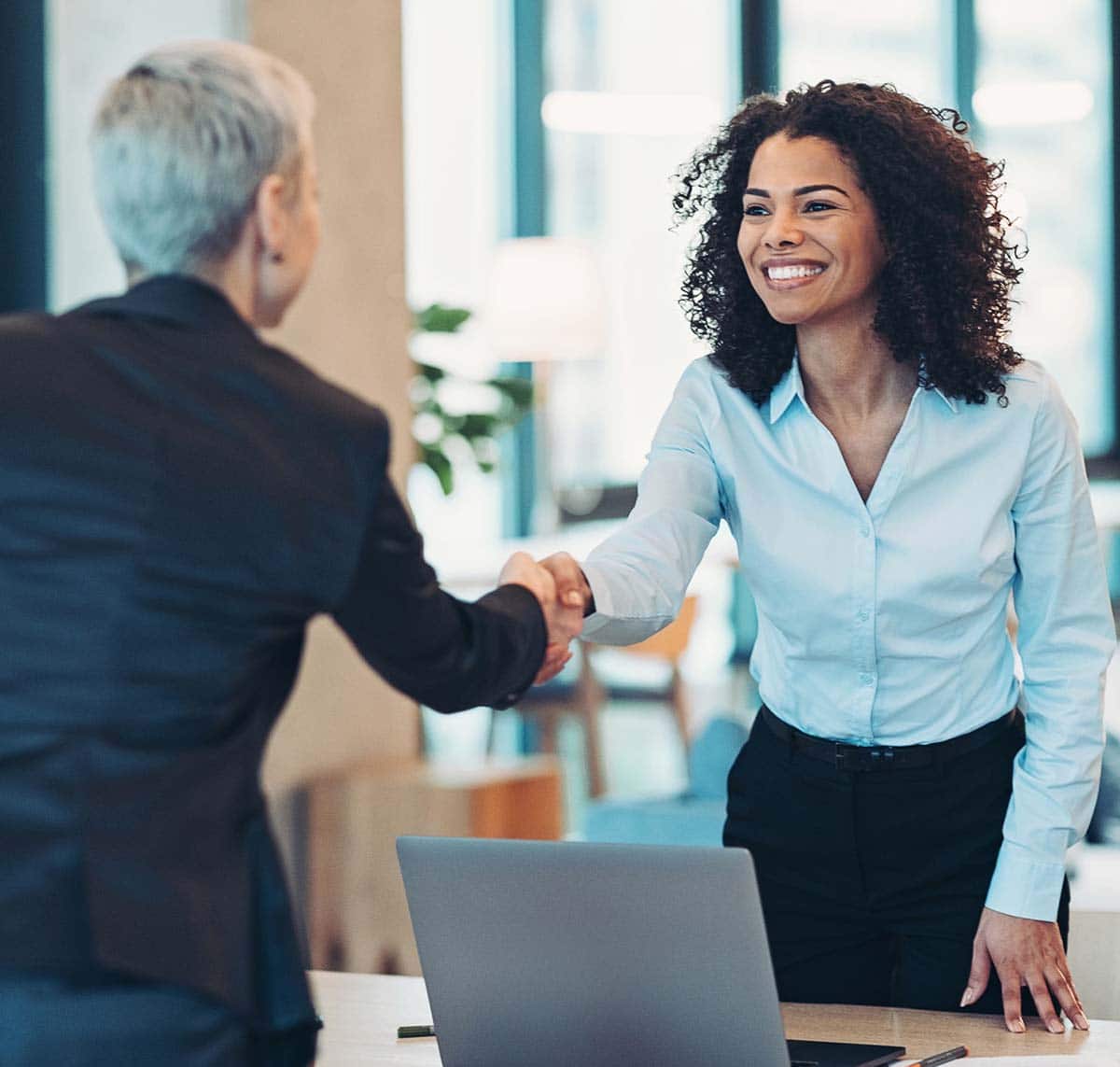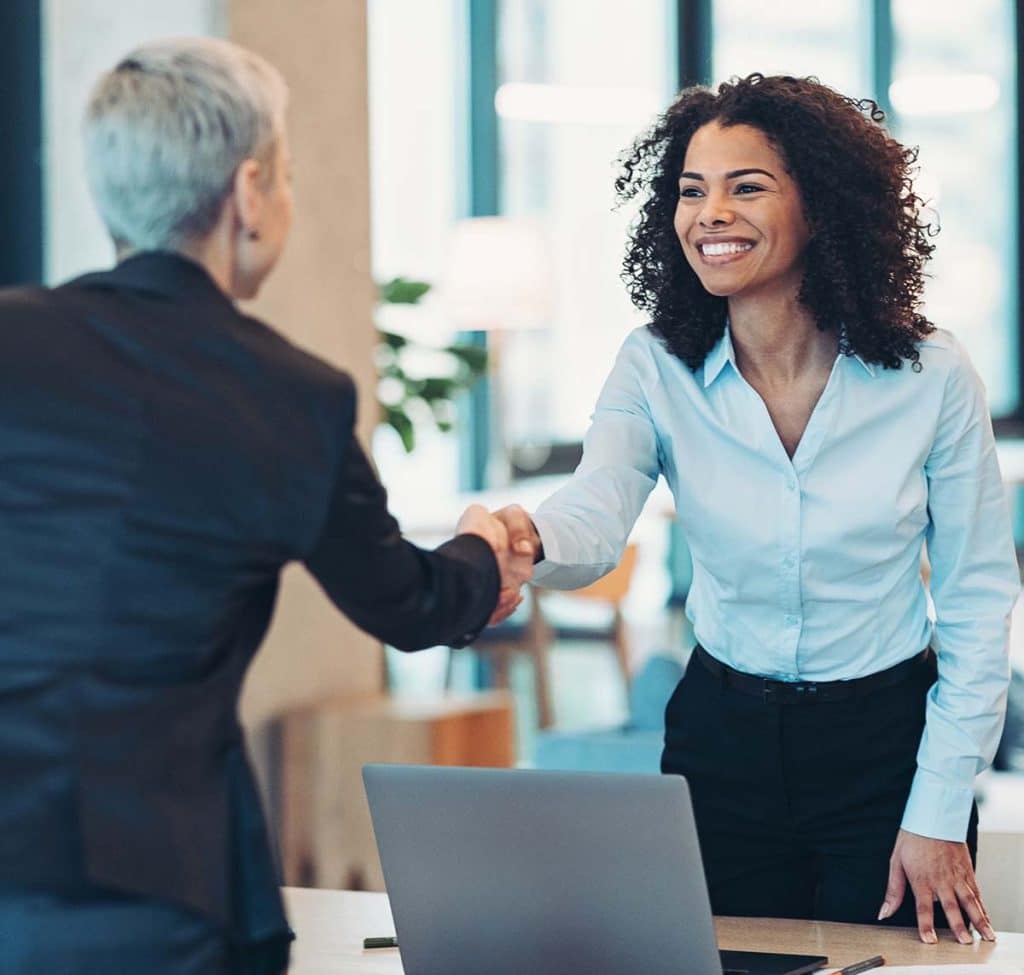 Our accounting and consulting firm aims to provide you with complete financial services, from record-keeping to tax preparation. We advise how to interpret, implement, and apply successful accounting practices.
Why You Need CPA Services for Your Small Business
As a small business owner, your position is to be an expert in running the daily operations of your business. You invest your time developing business strategies and generating new clients and sales. However, when it comes to the financial aspects of your business, you need a CPA to remove the stress from your hectic schedule.
Here are some reasons why you need CPA services for your small business:
Keep you up to date on financial matters – A CPA is a licensed professional who is up to date on all financial issues and state/federal regulations.
Professional accounting system and easy access to your financial information – A CPA has the knowledge and skills to apply the latest innovations in technology designed specifically for accounting services. This includes software that enables immediate reports and statements, new filing techniques, and quick and easy access to your information.
CPAs are tax experts – Preparing and filing taxes for your business is much different than doing your personal taxes. This is especially true if you have employees or customers in other states. A CPA will prepare your business tax documents, file your return, and advise you on ways to decrease your tax liability. They will be aware of any tax modifications and act as your representative if you're ever audited.
They can do much more than your taxes – A CPA can keep a general ledger, prepare financial statements, offer monthly, quarterly, and yearly bookkeeping, budget and forecast cash flow, set up an accounting system, and provide a payroll system for your business. They are a valuable source of financial advice.
Many business owners are not accounting experts. Therefore, hiring a trusted accounting and consulting company is essential. At RTI Business and Consulting Services, we work alongside you to ensure your hard work is compensated for these efforts. Our team of professionals is available on-demand to help you with your daily accounting tasks.
By having an accountant close to you, your company will avoid errors and penalties and grow quicker by spending less time on bookkeeping. We reduce costs, mitigate risks and increase revenues. Let us manage your accounting tasks, and you can put your focus elsewhere to increase your company's productivity and profitability.
Call us today to schedule your initial consultation.