Are you struggling with social media? RTI can help! We offer a variety of services to help businesses of all sizes harness the power of social media.
Making the jump into the social media world can be daunting for any business, new or established. It's easy to make mistakes – after all, there are so many platforms to choose from, and each one works differently. In this post, we'll look at some of the common mistakes businesses make on social media and how you can avoid them.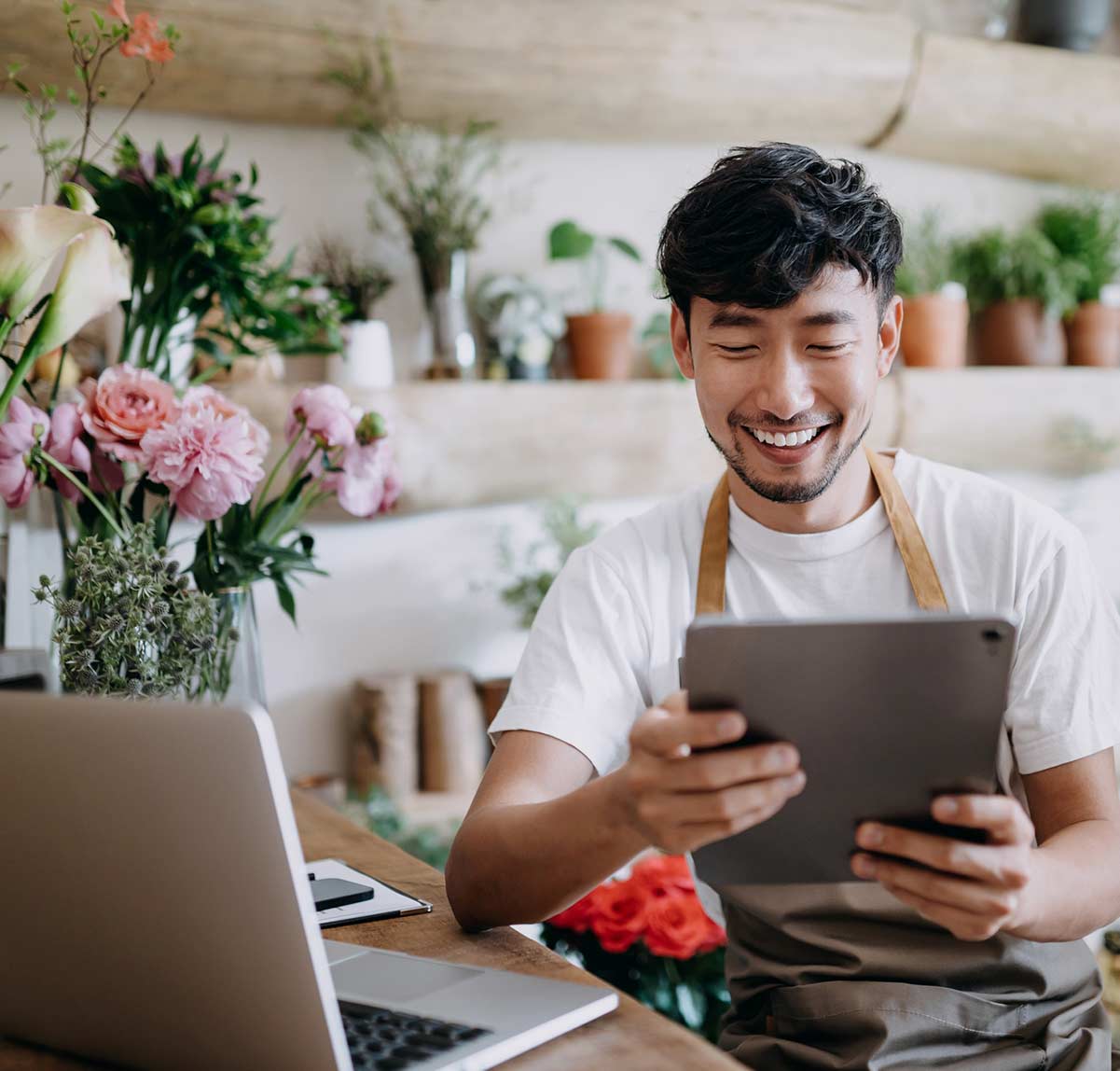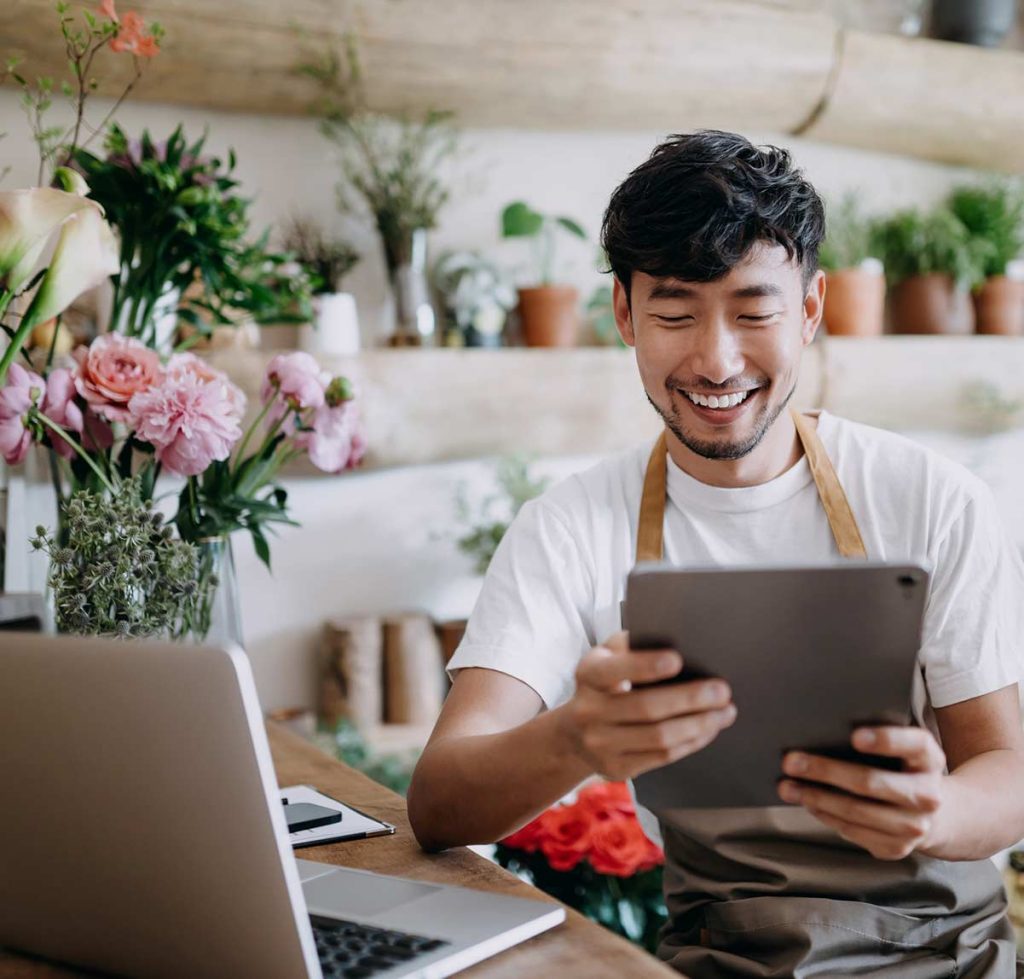 Using the Wrong Platforms
As of this writing, there are 17 major social media platforms to choose from: Facebook, Twitter, Instagram, LinkedIn, Tiktok, YouTube, Pinterest, Snapchat, etc. Each of these platforms has its strengths and weaknesses. For example, LinkedIn is great for businesses looking to network with professionals, while Pinterest is perfect for e-commerce businesses looking to drive traffic to their website.
Not knowing which platforms to use is one of the most common mistakes businesses make on social media. So before you start any social campaign, take the time to research which platforms are best for your business. Also, avoid using too many platforms at once; that's a recipe for disaster. Instead, focus on two or three at most, and make sure you're using them correctly.
Not Having a Social Media Strategy
This may seem far-fetched, but you'd be surprised how many businesses jump into social media without a plan. Your social media campaign should have specific goals and objectives like any other marketing initiative. What do you want to achieve with social media? Have you increased brand awareness? More website traffic? Greater customer engagement?
Answers to these questions will help you determine which tactics to use and how to measure your success.
Not Knowing Your Target Audience
This is another common mistake businesses make on social media. You're shooting in the dark without knowing your target audience with your marketing efforts. Take the time to create buyer personas– i.e., fictional representations of your target customers. Once you have a good idea of your target audience, you can tailor your content and messaging to appeal to them.
Focusing On Selling Instead of Building Relationships
This one should be self-explanatory, but it still happens all too often. When businesses focus exclusively on selling their products or services, they come across as pushy and unprofessional. Instead, think of social media as a way to build relationships with your target audience. Offer valuable content, be responsive to comments and questions, and be patient. It takes time to build relationships online.
Not Using Visuals
Did you know that our brains process visual information 60,000 times faster than text? That's why visuals are so important on social media. When you post images and videos, they not only help to break up the text but also help to capture attention. So make sure you're using visuals in your social media posts. Remember not to use just stock photos – original visuals are always best.
A few other mistakes include:
Posting without a plan or purpose
Posting too often (or not enough)
Neglecting paid advertising options
Not measuring results
Using the wrong tools
Social media is a powerful tool for businesses of all sizes. It can build brand awareness, connect with customers, and generate leads. However, if it's not used correctly, social media can be ineffective and even damaging to your business. Avoid the mistakes highlighted above, and you'll be on your way to social media success.
RTI Business & Consulting Services
Are you struggling with social media? RTI can help! We offer a variety of services to help businesses of all sizes harness the power of social media. Contact us today to book an appointment.